Emaan works with RealClobber as senior content strategist. She is associated with the company from last one year. She also guest contributor to various tech, business, and lifestyle blogs.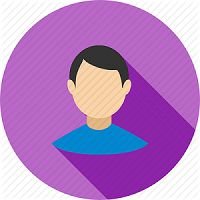 Internet Marketing Manager
Yasir Khan is a passionate Internet Marketing Executive and SEO Manager at RealClobber. He is responsible for company's on-line growth through online channels. His strategy works well for the company.