Contribute Content
RealClobber.com invites all aspiring and renowned writers to play their part in helping the tech community with useful and informative articles and posts. We are giving you the opportunity to blog on one of the emerging blogging platforms that may help you gain exposure to our global community of followers and subscribers.
Email ID: therealclobber@gmail.com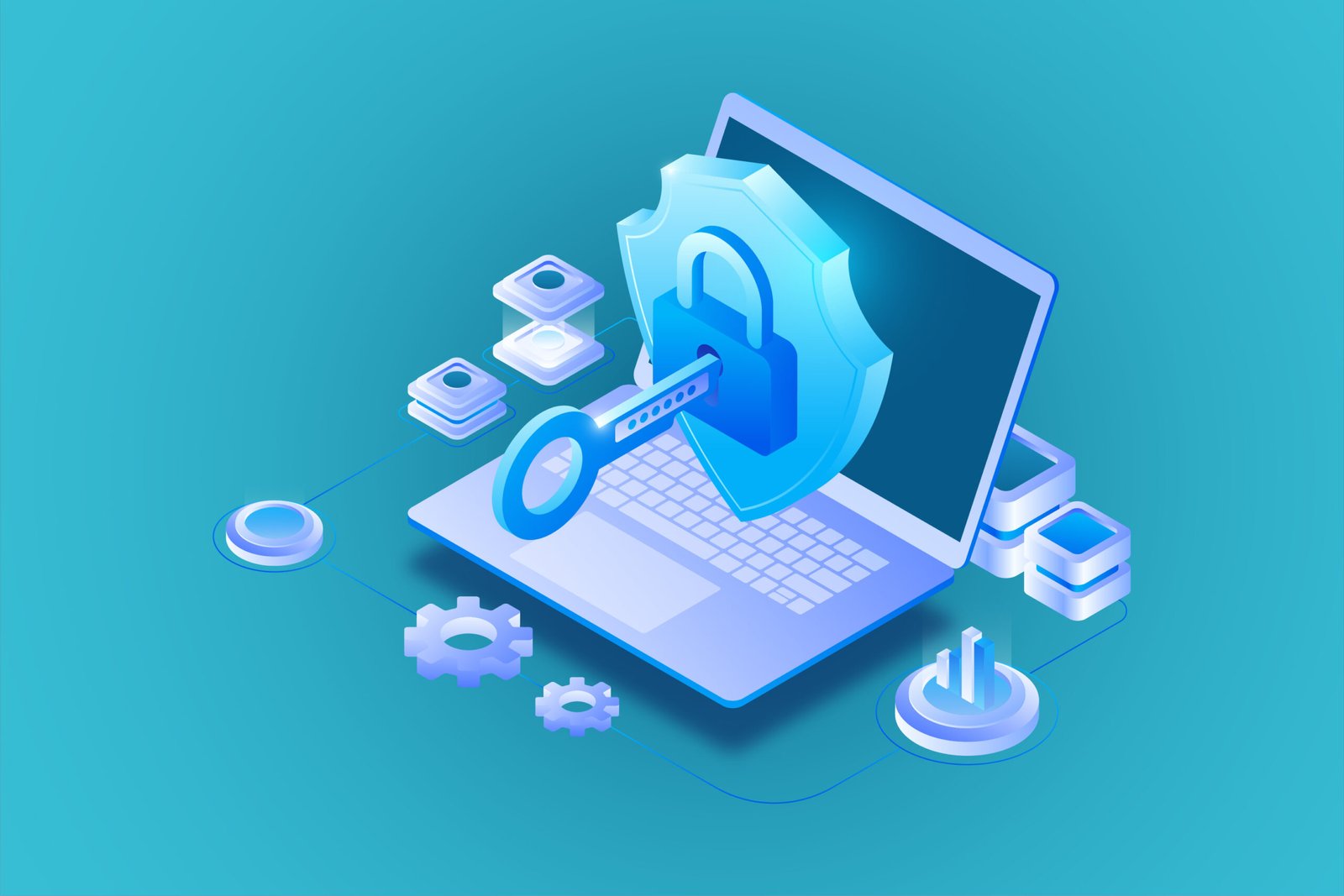 Write for us – Internet security, how to guides, Crypto, business
Gain worldwide blogosphere exposure on the web as well as social networks. Know and be known among bloggers, freelancers, entrepreneurs, and influencers.
Build your portfolio as we give you all the due credit for the writing piece you submit and publish at RealClobber. Show the links proudly to your potential clients and blog followings.
Get a backlink in the author bio to your Professional profile that is either a blog, website, Instagram, LinkedIn, or any social or job-specific networking website. (Benefit: SEO + Traffic + Exposure)
How to Submit a Post to RealClobber
We are focusing on these categories now, so the title you aim to propose for a guest-post must fall in any of them:
Technology
Startups
Cryptocurrency
News/updates
Reviews
Gadgets
Tutorials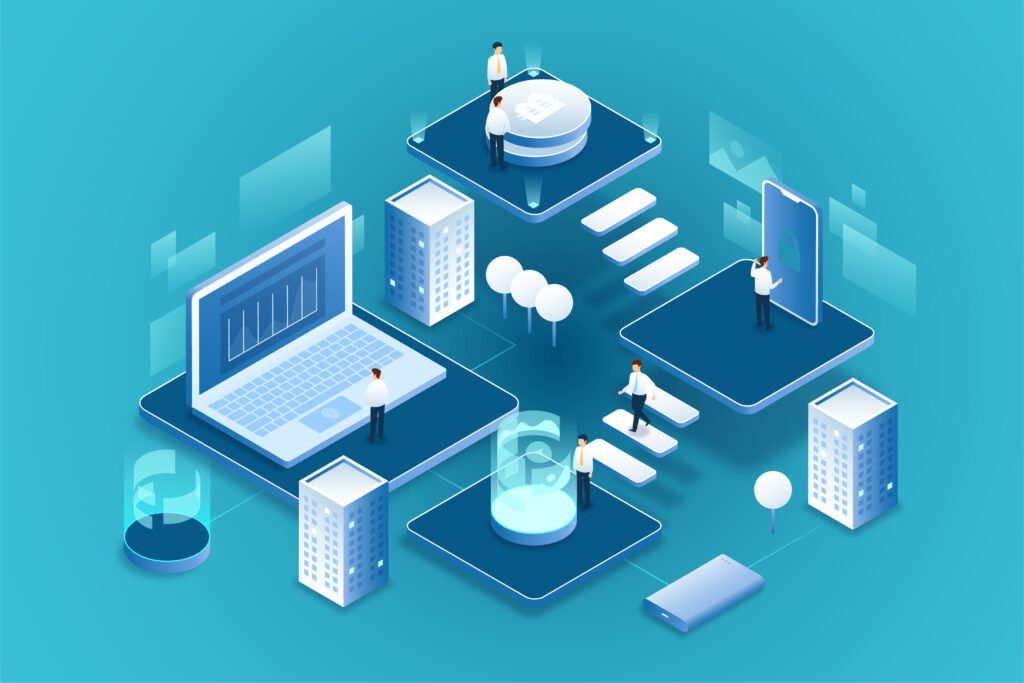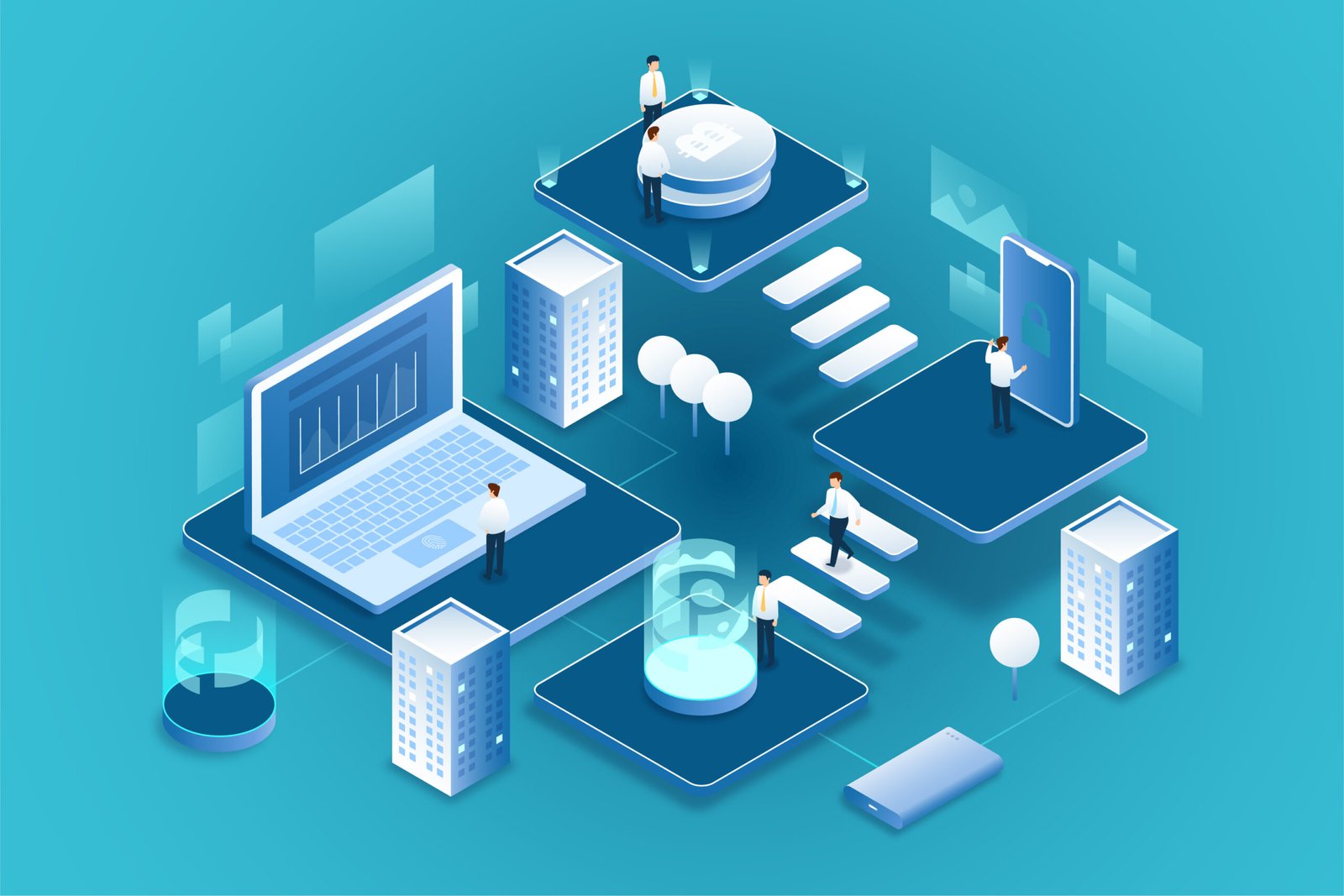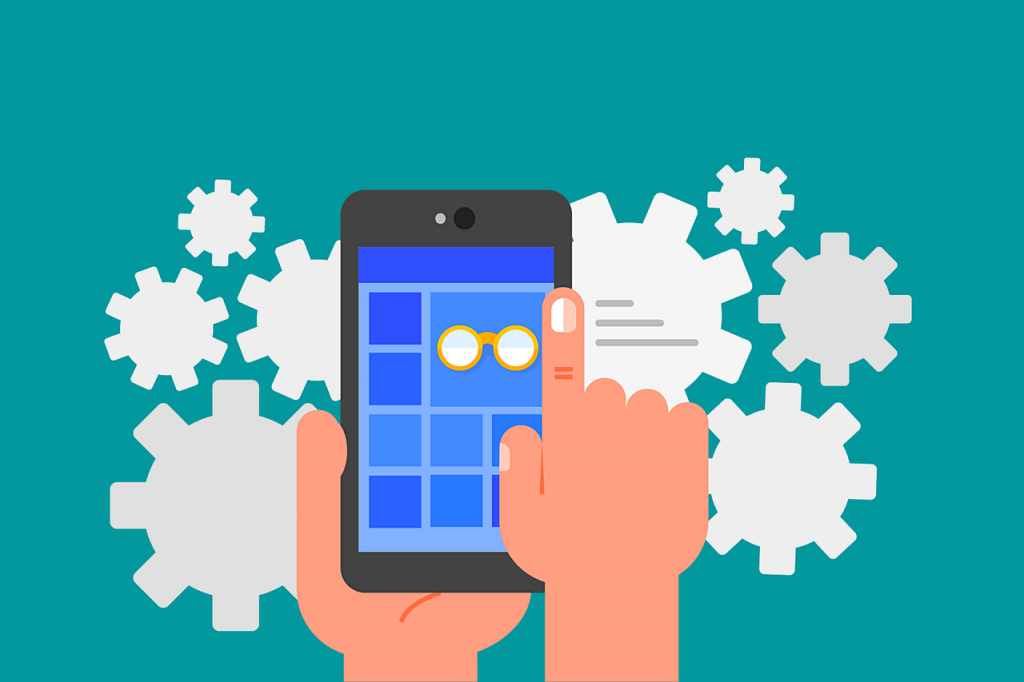 How to Submit a Post to RealClobber
Submit Original content that is dedicatedly written for RealClobber and not published somewhere else before.
Include facts and statistics with sources.
The article must be at least 750 words. This is the minimum requirement with no maximum restriction.
You can go beyond 1000 words if you think the article can retain its quality and user-interest.
Submit an enticing Author Bio along with links to your personal blog, website, or twitter or LinkedIn profile.
Include a Featured Image that must be 650 pixels wide and 400 pixels tall. It can be a custom designed image or a copyright free stock photos.
You cannot republish content that you submit and get published on RealClobber. If we found it published elsewhere, we will remove it along with the Author bio and Backlink.
We do not pay writers for writing and submitting guest posts to RealClobber.
Sponsored Posts & Product Reviews
We do accept sponsored posts and product reviews of the products that are in-line with the subject matter and categories we cover in this blog. If you have a product or service to promote, please reach us out by our 'Advertise with Us' page for a quote and requirements. Our other services include;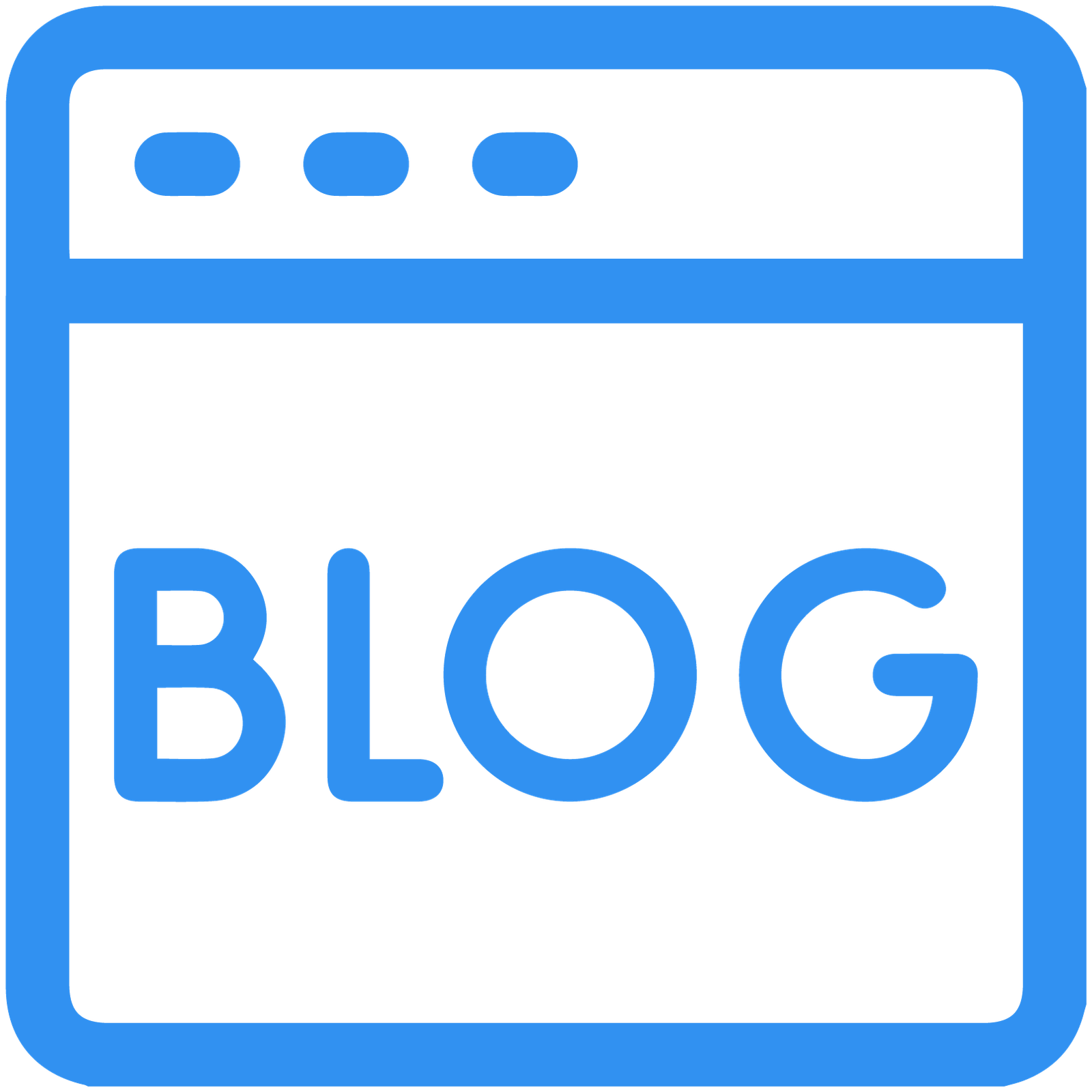 Blog Posts

Product Content

Website Content

Expert Reviews